www.RajaHireker.com
Why Don't You Fearlessly Question How You Can Sell More of Your Products and Services, Retain More of Your Clients and Create Higher Astonishing Client Experiences?
Marketing Fixes Blog FREE About Benefits Services Contact
BOTTLENECK BREAKTHROUGH SESSION?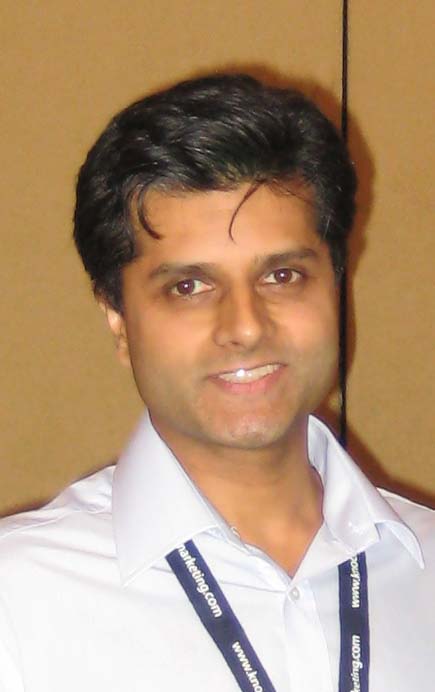 Raja Hireker
Marketing Strategist
& Direct Response Copywriter

---
The CHALLENGE: to drive your business so you can out-smart, out-think, out-market all your competition and have your business be the most magnetic, profitable and buzzing business vehicle it can be...without the need to be flashy, fancy or phoney.
I urge you - don't play the same way everyone else plays the game!
The ideas, strategies and resources on this website will set fire to your mind and re-energise your spirit so you can then give your marketing efforts and sales writing the fire, zest and killer oxygen boost it needs for your venture to grow, thrive and prosper like never before.