www.RajaHireker.com
WANTED:
-- Business Owners & Professional Service Providers --
Find Out Today About My Fresh Hot Marketing Ideas, Strategies and Super Effective Copywriting Techniques That'll Help You to Sell More, Retain More Clients... And... Helps Take a Big Fat Worry Weight Off of Your Shoulders Because You've Entered an Intelligent, Accurate Thinking, Hype Free Zone
Marketing Fixes Blog FREE About Benefits Services Contact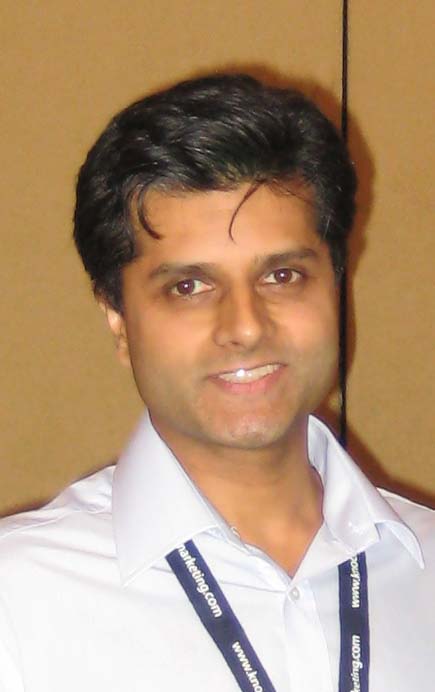 Raja Hireker
Marketing Strategist, Big Idea Thinking
& Direct Response Copywriter (CIM)

---
Dear Friend,
The Challenge:
You can have the greatest product, service or offering in the world but, if they're not continually supported by proven marketing ideas and fresh compelling sales writing in order to get the word out and the clients in through the door (and then have them stay with you through a long term relationship) then you're steadily heading for despair and despondency. (And, low sales)
The Goal:
To help you drive your business so you can out-smart, out-think, out-market all your competition and have your business be the most magnetic, profitable and buzzing business vehicle it can be so you can grow, thrive and prosper like never before. And...to do it without the need to be flashy, fancy or phoney.
Part of my Solution for you?
A number of proven marketing ideas, strategic copywriting formulas and practical resources that'll set your mind on fire and will re-energise your marketing and cashflow efforts.
What you have to do:
Go through the website, dig into the resource links, read the client testimonials, read about the benefits you'll get from what you'll find here. And, once you've done that, get back to me so we can arrange to talk about what kind of help you need most in your business, if that's what you want.

Warm thanks,