www.RajaHireker.com
WANTED:
Fiercely Proud & Committed Business Owners & Professional Service Providers Who Want to Sell More Products and Services, Retain More Clients and Create Higher Astonishing Client Experiences... And... Want a Guaranteed PLAN B That Works Because Your Current Plan Doesn't Quite Work For You Anymore
Marketing Fixes Blog FREE About Benefits Services Contact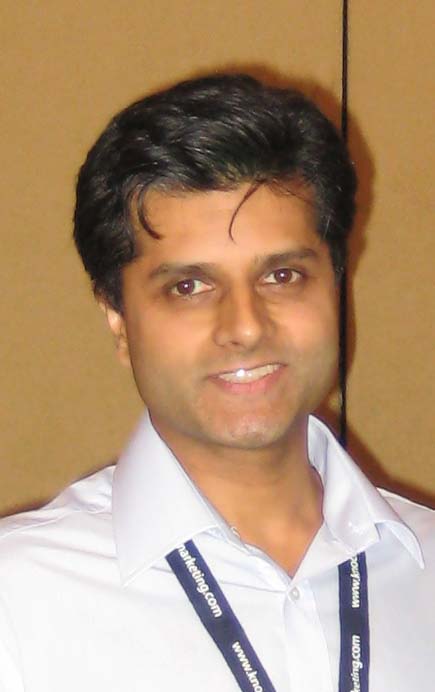 Raja Hireker
Marketing Strategist, Big Idea Thinking
& Direct Response Copywriter

---
The CHALLENGE: to help you drive your business so you can out-smart, out-think, out-market all your competition and have your business be the most magnetic, profitable and buzzing business vehicle it can be...without the need to be flashy, fancy or phony.
I urge you - don't play the same way everyone else plays the game... even if your current Plan has made you come unstuck.
Part of my Plan B for you contains ideas, strategic formulas and practical resources that'll set your mind on fire and will re-energise your marketing and cashflow efforts so your venture can grow, thrive and prosper like never before.
Go through the website, and then, get back to me once you've done that to see what more I can do to help you with creating a more specific Plan B for you.