Want Your Next Direct Mail Campaign To Bring You 400k to £1m+?
If Your Business Absolutely Depends On Selling Your Products or Services Through The Printed Word... My Direct Mail Strategies and Direct Marketing Ideas Can Possibly Help You Bring in 400k to £1m+ For You in Your Next Campaign ...Read On And I'll Tell You How...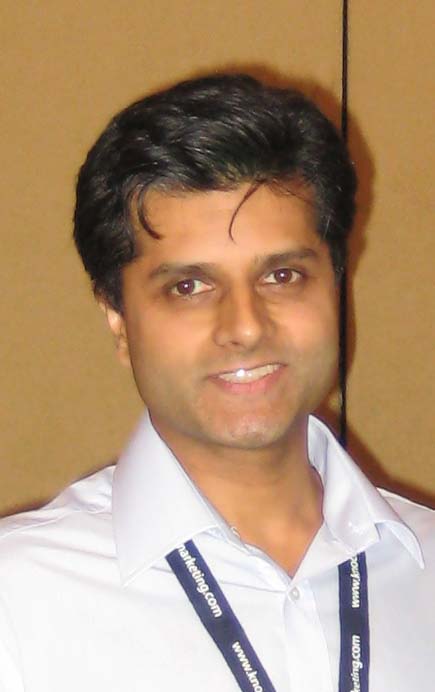 From: Raja Hireker
Sales Based Strategist, Sales Writer And Trainer
www.RajaHireker.com

Dear Direct Marketing Pro,

I've over 25 proven strategies and techniques that can radically boost the results of your next direct mail or direct marketing campaign.
Now what if you had 1, 2, 10, all 25 of these working for you in your next direct mail campaign, do you think you'd experience significant results that'll have you singing and warbling like a delirious, untrained opera singer?
I'm happy to say that the direct mail strategies and techniques I've learned, and then applied to the businesses and Practices of my clients, has resulted in a combined amount that runs into millions of pounds. (please see the home page for a copy of my marketing and consulting report that contains a number of these strategies, as well as info on the kind of results my ideas, strategies and techniques, create)
Now it's certainly true that if you or your most senior marketing personnel were to dig deep for several years into the works of Dan Kennedy, Jay Abraham, Gary Halbert, Gary Bencivenga, Clayton Makepeace, David Ogilvy, and then... apply all what you've learned, you'd be enjoying even more success than you currently do from your marketing and advertising efforts.
However, if you just don't have the necessary time needed to invest for that resulting effort, then you may want to consider having me work with you on your next direct mail or direct marketing project.
However, there are a few criteria that will determine whether I can help you or not.
Frankly, not everyone is actually qualified to have me work with them on their projects, and that's because of a number of things;
1. Not having a solid enough business infrastructure or having the capacity to handle a decent sized direct mail effort
2. Not direct response savvy enough to understand the differences between image and institutional advertising, and that of direct response marketing and advertising.
3. Not sufficiently profitable enough or have the financial resources to undertake a direct marketing campaign.
4. Not understanding that a one-shot direct marketing effort isn't the highest and best way to create optimal direct mail/direct marketing results, and where a multi-faceted, multi-media campaign instead, would produce disproportionately high results.
£400K to £1M+?
If you like the sound of creating a £400k to £1m+ windfall in your next direct mail/direct marketing efforts, then please get in touch to see what the possibilities of our working together on your next project, are.
Please send an email to - raja.hireker@gmail.com, with the words "£400k - £1m+" in the subject line.
I look forward to hearing from you.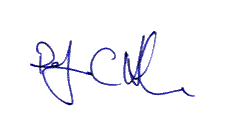 Raja Hireker
"Raja knows more about the techniques of persuasion than nine out of ten copywriters. He has a winning style, great determination, huge enthusiasm and unusual ingenuity" Drayton Bird - Author Commonsense Direct Marketing & Sales letters That Sell and Former International VP & Creative Director O&M Direct
"That letter you did... we are seeing conversions at 7.8%..... It is like a train...I've never experienced anything like this in all my life. That letter...I'm just dumbfounded.
Isaac Jon - Ganston Reed Publishing
If there was one copywriter and marketing mastermind I would rather keep under wraps and not share with anyone else it would be Raja. I would dearly love to keep him under 'lock and key' as a full time member of my team. In reality, that's just not possible. Raja's genuine enthusiasm for each project he becomes involved in is overwhelming. He truly ensures everything that can be done IS DONE in order for a promotion to pull its best response possible. One little change Raja put in place with my marketing copy doubled the conversion rate of my subscription website almost overnight. When you find a copywriter like that YOU'LL want to keep him quite too!"
N.James – Internet & Mail Order Entrepreneur