Direct Response Copywriting Training
If Your Business Absolutely Depends On Selling Your Products or Services Through The Written Word, Through Audio, Through Video... The Type Of Copywriting Training You Choose To Get The Job Done, Matters 100%... Read On And I'll Tell You Why...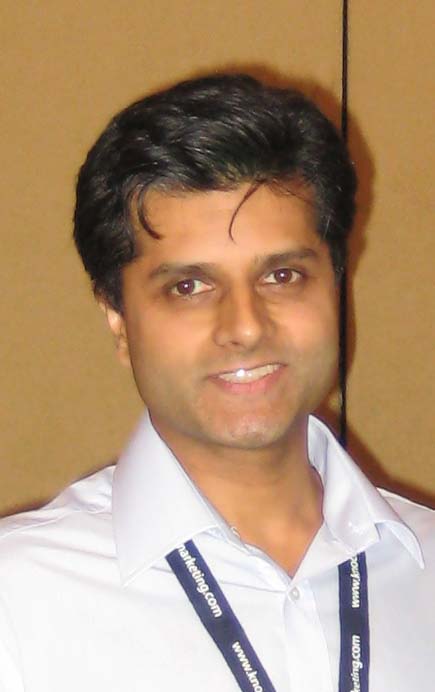 From: Raja Hireker
Sales Based Strategist, Writer And Trainer
www.RajaHireker.com
What if you had the best teachers in the world who delivered and taught you the best they could offer, there's no doubt that your learning results would differ a lot than if you had mediocre teachers having very little energy or enthusiasm in teaching you what they know.
Same is true for the instruction that you and your marketing team receive when it comes to creating responsive, highly effectively written sales letters and promotional materials - mediocre instruction will lead to mediocre results.
I've earned a Chartered Marketing qualification; however, my sales writing and copywriting skill was learned from the best practitioners in the world - some alive, some not, yet their work still exists in their books, courses and other learning resources.
(Please take the time to Google the following, as I've invested somewhere in the reigon of 60-75k in their copywriting and sales based instructions; Dan Kennedy, Jay Abraham, Gary Halbert, Gary Bencivenga, Clayton Makepeace, David Ogilvy...)
What if you could have the core teaching and trainings of these high level copywriting masters, distilled, synthesised and then taught to those responsible for creating sales based promotions and campaigns in your business or organisation, would you expect your sales results and profits to measurably improve?
Not only that; but what if everyone in your business was grounded in the skill and science of creating powerfully effective communications, wouldn't your whole business start racking up unusually high profits?
And what's really valuable is the fact that once your people have grasped the true skill of creating these effectively profitable communication assets, they'll be able to produce highly profitable campaigns and promotions for you for years to come. Now that's a true investment.
If you'd like to find out more how my unique copywriting training can have a long-lasting and powerful effect on your people, and therefore, on ye profits of your business, then please send an email to - raja.hireker@gmail.com, with the words "COPYWRITING TRAINING" in the subject line.
I look forward to hearing from you.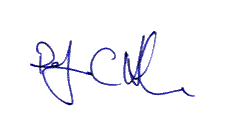 Raja Hireker
"Raja knows more about the techniques of persuasion than nine out of ten copywriters. He has a winning style, great determination, huge enthusiasm and unusual ingenuity" Drayton Bird - Author Commonsense Direct Marketing & Sales letters That Sell and Former International VP & Creative Director O&M Direct
"That letter you did... we are seeing conversions at 7.8%..... It is like a train...I've never experienced anything like this in all my life. That letter...I'm just dumbfounded.
Isaac Jon - Ganston Reed Publishing
If there was one copywriter and marketing mastermind I would rather keep under wraps and not share with anyone else it would be Raja. I would dearly love to keep him under 'lock and key' as a full time member of my team. In reality, that's just not possible. Raja's genuine enthusiasm for each project he becomes involved in is overwhelming. He truly ensures everything that can be done IS DONE in order for a promotion to pull its best response possible. One little change Raja put in place with my marketing copy doubled the conversion rate of my subscription website almost overnight. When you find a copywriter like that YOU'LL want to keep him quite too!"
N.James – Internet & Mail Order Entrepreneur